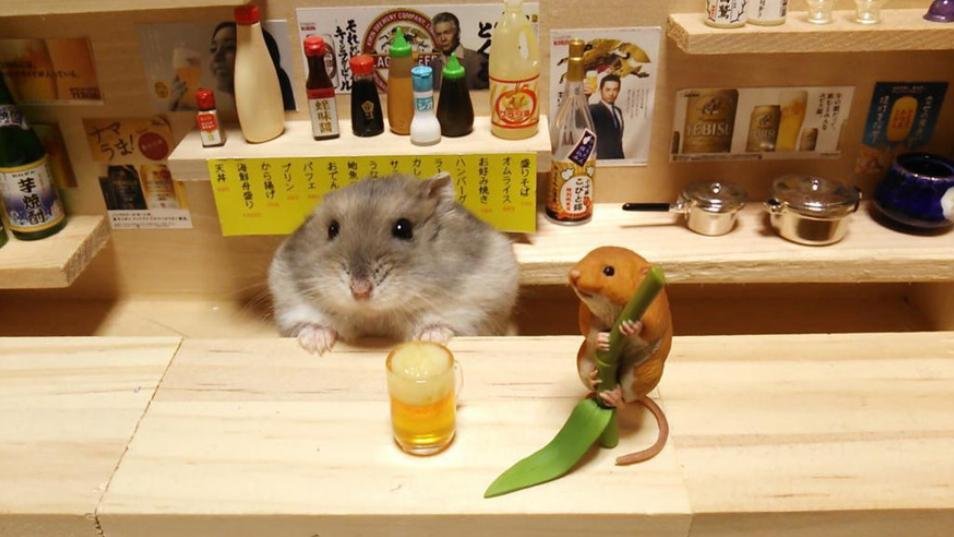 As you may know, the 2nd Monday of the Month Drinks have been homeless since the beginning of this academic year. After a lot of traveling, from Vrijhof to the Stek and from Citadel to VB, our Odyssey has come to an end and we found our Ithaca to our new hospitable (and hopefully permanent) home, MBasement! The experienced bar tenders of Inter-Actief will be happy to serve you until we get our own tapping license.
To celebrate our new location, we have managed to make the next drink FREE of all cost for all our members*. We hope to see you all in MBasement to make our Drinks great again!
For those who are not accustomed with the UT geography, MBasement is located in Educafe, behind starbucks. The drink starts at 20:00, right after the honour lectures, until midnight.
*Pilsner beer, soft drinks and snacks are free. For those of you with a taste for special beer or wine, MBasement will be happy to serve you but on your own cost.
Cost: FREE
Date & time: 12/11/2018, 20:00-23:59
Location: MBasement